Professional auto detailing at the highest level
Automotive detailers operate efficiently with Menzerna detailing products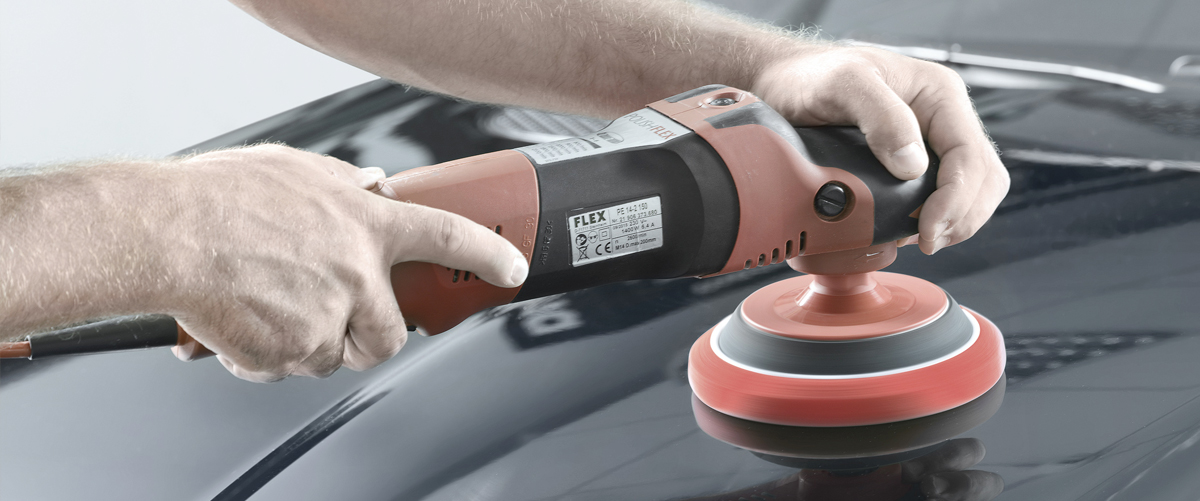 Dull coatings and signs of use on second-hand vehicles and the reconditioning of new vehicle coatings are the daily business of vehicle detailers. With a new gloss and long-lasting coating protection, detailing improves the visual appearance of the coating and maintains a vehicle's value. Experienced vehicle detailers choose professional detailing products from the specialist Menzerna because process security, clean and efficient processes and low material consumption are important to them. Automotive polishes tailored for economic efficiency and quality result in higher earnings.
Professional detailing products for the economical reconditioning of automobile coatings
Menzerna automotive polishes are tailored to meet the demands of commercial vehicle detailing
Professional detailing operations require a variable and reliable polishing system for the reconditioning of automotive coatings. Menzerna offers a complete, proven range of professional auto detailing products based on industrial process standards. It includes effective products to prepare the surface for polishing, abrasive grinding pastes, finishes to produce hologram-free surfaces and a mirror finish, and sealants with extended durability. The product range is completed by a coherent selection of detailing supplies and Menzerna premium pads. Through the use of the latest polishing technologies and one-step products that eliminate process steps, Menzerna ensures that top quality results are achieved quickly – which leads to higher earnings. Private customers, car dealerships and used vehicle dealers expect professional automobile reconditioning to produce long-lasting polishing results of high quality. Produced without the use of silicones and fillers, professional automotive detailing supplies from Menzerna make honest, lasting polishing results possible.
Profitable reconditioning of coatings with the best car detailing products
Automobile reconditioning is gaining importance. Used vehicle customers are becoming more demanding. Car dealerships are outsourcing the reconditioning of coatings on new and second-hand vehicles to professional auto detailing businesses. End consumers want to maintain the value of their vehicle or enhance its appearance before reselling it. Higher prices can be obtained when coatings are reconditioned. Automotive detailing can be made profitable with Menzerna detailing products along with a full range of accessories. Material consumption is low. The products work efficiently and are straightforward to process manually or with eccentric and rotative polishing machines, with no dust development. Menzerna combines high abrasiveness with a brilliant high gloss in innovative one-step products. That sets new standards in terms of throughput times for automobile reconditioning. Clear user guidance through product labelling and the colour coordination of labels and pads helps the user navigate confidently through the polishing process.